Spring Ski Report – Video – All Good Things Must End(for now)
One more time as I survived my 37th winter wanderings with the Valde-zease. It ends in nice fashion with JP2 along.  Loveland Basin looks good, but will require a 1/2 hour approach if your still looking to get your ski de-rusted.
Here's a nice video with natural sounds followed by a few pics.
Off the top….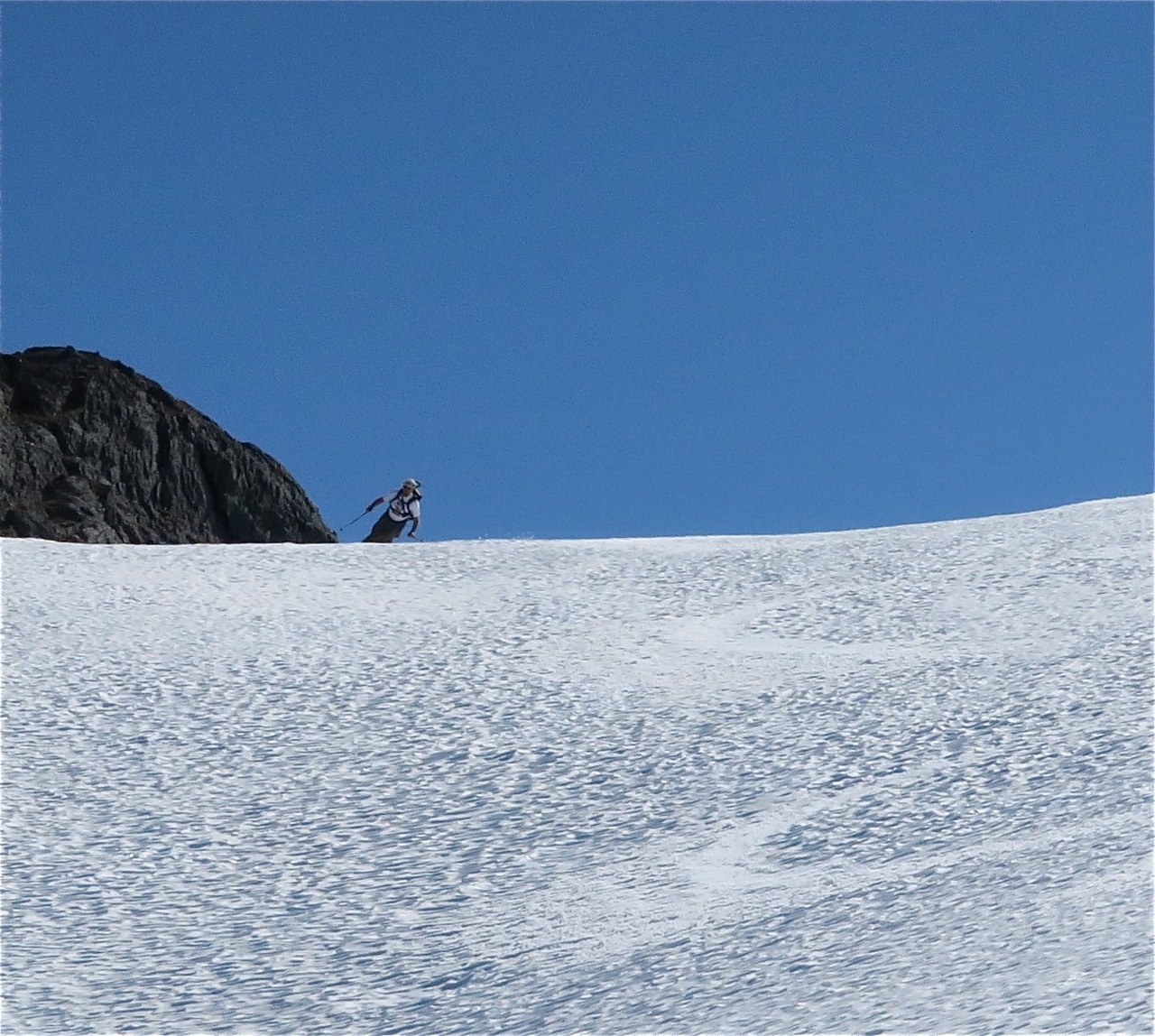 One last round of turns. Good bye 2016!